Every client is a new journey with similar problem but slightly different resolution. We take our clients very seriously and deal them with the best possible solutions in digital world. Our way of business is continuous because we don't make sales, we make relations.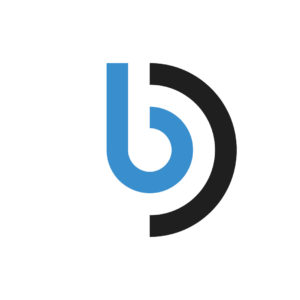 Every Client is A
Relation
At Bedigital.pk, every client is dealt with a mission to make relation. Every client happens to be with a new challenge but with experience, right tools and professional team we deal them with most advanced and sustainable solutions which help them grow more.
RELATIONRETENTIONRESULTSGROWTH
Wall Of Pride
We are happy to include every client on our Wall Of Pride after a successful relation building, call it a portfolio or client's list but this is our main asset we made in years. Our happy clients are our strength.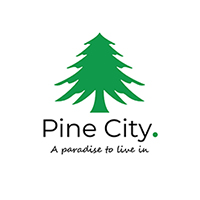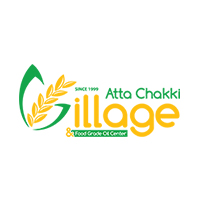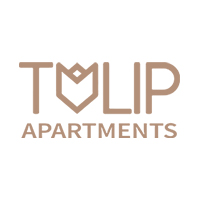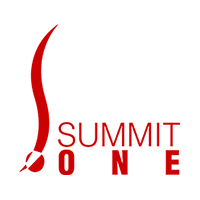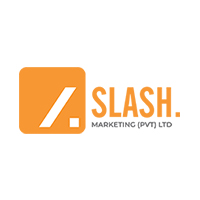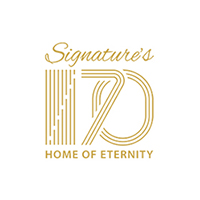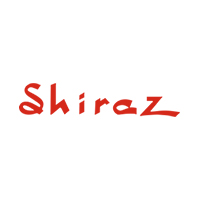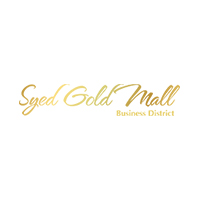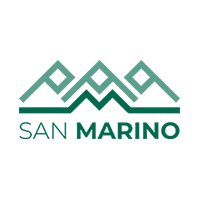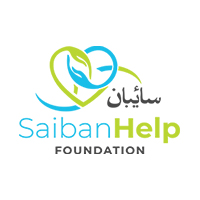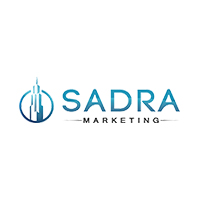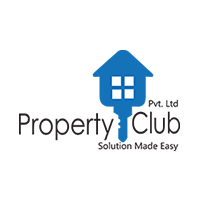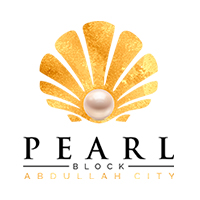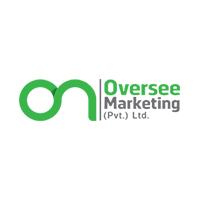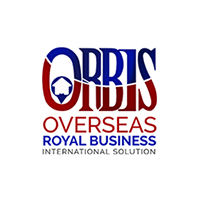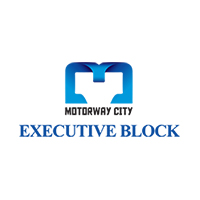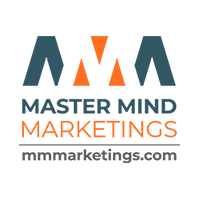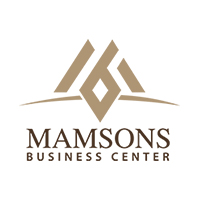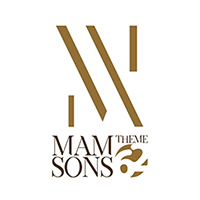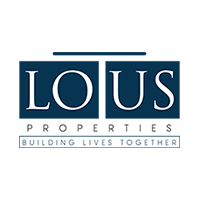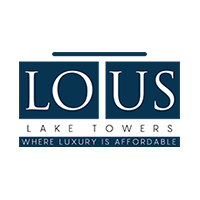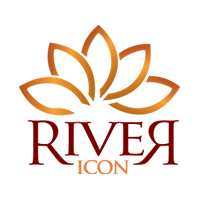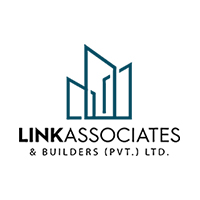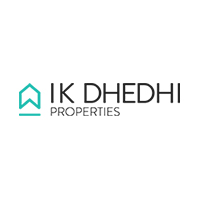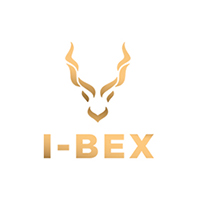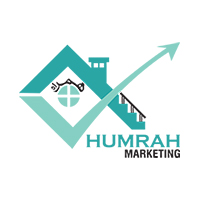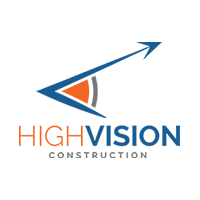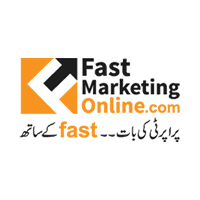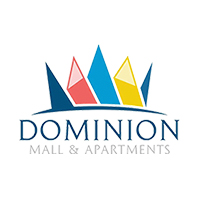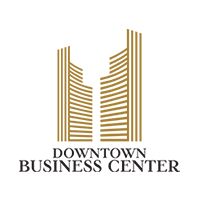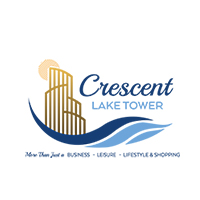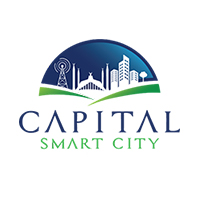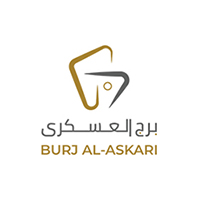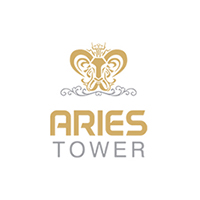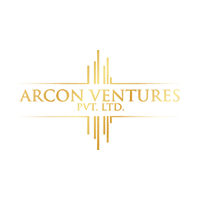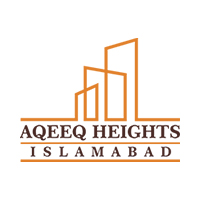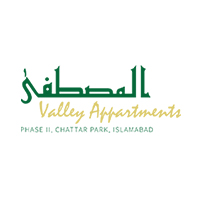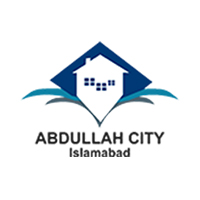 What People Say About Us?
I recently used a design service to help me create a logo for my business and I was very impressed with the results. The team was incredibly professional and knowledgeable, and they took the time to understand my vision and help me create something that was unique and perfect for my business. The end result was a beautiful logo that I am proud to share with the world. I would definitely recommend this company to anyone looking for the best design services.
I recently hired Bedigital.pk for my website, and I'm so glad I did. Their team of professionals gave me a perfect design that exceeded my expectations. They are highly knowledgeable in the latest trends and technologies, and they are able to create a design that is visually appealing, user-friendly, and search engine friendly. They also provided a complete package of services that included copywriting, SEO optimization, and website maintenance. They were very responsive to my requests and questions, and I felt like I was in good hands throughout the entire process. I highly recommend their services to anyone looking for an excellent design solution.
I recently had the pleasure of working with Bedigital.pk for a brand design project. I was immediately impressed with the level of professionalism and attention to detail that the team at Bedigital.pk provided. They took the time to really understand my brand and create a design that captured the essence of my company. I was very pleased with the end result and would highly recommend Bedigital.pk to anyone looking for a reliable and creative brand design studio.
I recently hired a team from Bedigital.pk for a major software project I was working on. I was very impressed with the team's professionalism and expertise. They were able to provide me with a detailed assessment of the project and a timeline that was realistic and achievable. The team was also very responsive to my questions and concerns, and made sure to explain things to me in a way that was easy to understand. The software they developed was of high quality and met my expectations. Overall, I am very pleased with my experience working with Bedigital.pk and would highly recommend them for any software development project.
I recently used software development services from Bedigital.pk for a project I had and I was very pleased with the outcome. The team was professional and knowledgeable and provided me with the most up-to-date solutions for my project. They were also very efficient, completing the development within the timeline set. The quality of the software was excellent, and the customer service I received was outstanding. They answered all my questions and addressed all my concerns in a timely manner. Overall, I highly recommend Bedigital.pk for software development services.