Every client is a new journey with similar problem but slightly different resolution. We take our clients very seriously and deal them with the best possible solutions in digital world. Our way of business is continuous because we don't make sales, we make relations.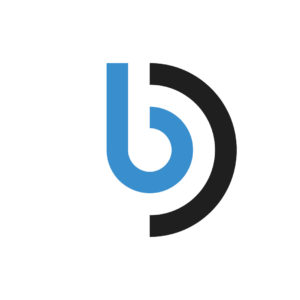 Every Client is A
Relation
At Bedigital.pk, every client is dealt with a mission to make relation. Every client happens to be with a new challenge but with experience, right tools and professional team we deal them with most advanced and sustainable solutions which help them grow more.
RELATIONRETENTIONRESULTSGROWTH
Wall Of Pride
We are happy to include every client on our Wall Of Pride after a successful relation building, call it a portfolio or client's list but this is our main asset we made in years. Our happy clients are our strength.