Brand
Designing Services

.
Our highly experienced team and work strategy ensures you to get a design that will match your brand's aesthetics.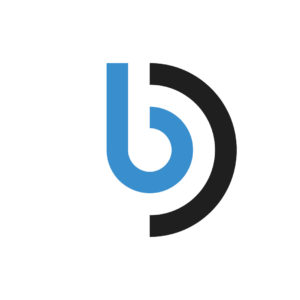 We at Bedigital.pk, aim for building stuff from scratch with the inspiration of your Idea and Brand Theme. All designs are made here molded to the brand needs, where its attractiveness can drive more sales or remain in customer's mind for a longer time.
UNIQUEATTRACTIVECONCEPTUALTRENDY
Graphic Designing
Are you looking for a company to take care all your new brand's design needs? You are at the right place, Bedigital.pk covers your brand's design needs from Branding to Stationary item designing in affordable prices where revisions are limited to your satisfaction only.
Branding
We make Brand's Identity on basis of complete competitive research and business aesthetics study. Our designs are uniquely made and properly tailored to your needs.
LOGO DESIGNING
THEME GENERATION
STATIONARY
Offset Design
Every Offset Design is made for a need either to deliver some information or to convince your customer. We make designs that can fulfil these needs with psychologically satisfying designs that not only grab attention but also delivers some information through its design elements.
Digital Design
Digital Design is mostly used for advertisement purpose where grabbing attention to USP (Unique Selling Point) is most important thing. We make these design with Goal Acheivement strategy in mind to get maximum attention and return.
BANNER
ONE VISION
BILL BOARDS
Major Services
Here is a list of our major design services, we can cover your design needs in all aspects.
Tools We Use
We are always updating our technology to meet the upcoming trends in terms or hardware & software.