Online
Printing Solution

.
We specialize in commercial offset printing and digital printing services to cover all your needs. From business cards, brochures to banners, we are your one-stop print shop.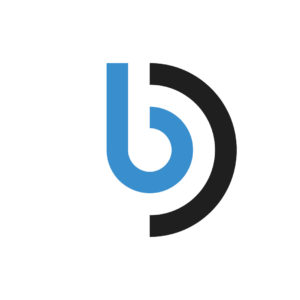 One Stop
Printing Partner
Bedigital.pk is providing quality printing services to the markets of Rawalpindi & Islamabad since 2015. Being partnered with Top Printing Presses of the region we can assure you quality along with timely delivery and prices. We are currently dealing in all kind of Digital & Offset Printing Services along with Gift Items Production.
QUALITYDELIVERYPRICESONLINE
Printing Solutions
For building an image of the business in Pakistan, owners' use printing. A printed word in advertising can be highly informative comparing with other mediums. Companies can better aim and place their ads through print. Even small businesses can explain the features and benefits of its product completely in a one-page magazine or newspaper ad, and expect their messages to last longer. On the other hand pricey product through print media can create a wide-ranging brochure or sales kit, including a business card, colorful flyers and a sales letter all together in a printed sales folder. Businesses will always be in need of quality printing products, as well as the expertise and advice that what type is suitable and cost effective for your projects. We can even help you choosing between digital printing and offset printing in Pakistan.
Offset Printing
When producing brochures, stationery, magazines, leaflets, direct mail, catalogues, journals, directories, and creative packaging, offset printing is used. We use high quality colors and top-notch materials to get you the best final product.
MASS PRODUCTIONCOST SAVINGHIGH QUALITY
Digital Printing
When producing lower quantity or in larger dimensions, we use digital printing where we can use digital printers / plotters to produce top-notch results and affordable costs. We have German Technology machinery to print on almost any material without losing quality in higher dpi.
LESS QUANTITYHIGHEST QUALITYLARGE DIMENSIONS
Gift Items

These days the most trending way to remind customers about your brand is to gift them with day to day use items with your printed message on it. This is considered as 2nd most powerful way of brand reminder. We are producing such quality gift & promotional items that will be used by your customers.
STAY CLOSEGET REMINDEDLONG TERM INVESTMENT
Clients
We are proud to be partnered with the highly renowned platforms of the world.
Partners
We are proud to be partnered with the highly renowned platforms of the world.