We are providing numerous services in Digital Industry which can help your business in Approach, Operations, Management & Growth.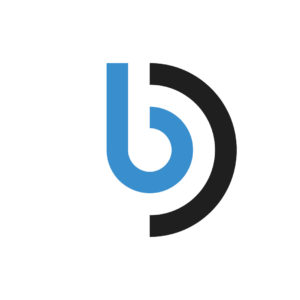 Experience Best Management
With proper hierarchy and strategically built Project Execution Cycle, no project is complex here. We are able to produce best results in Low-Scale to High-Scale projects, with delays and quality loss.